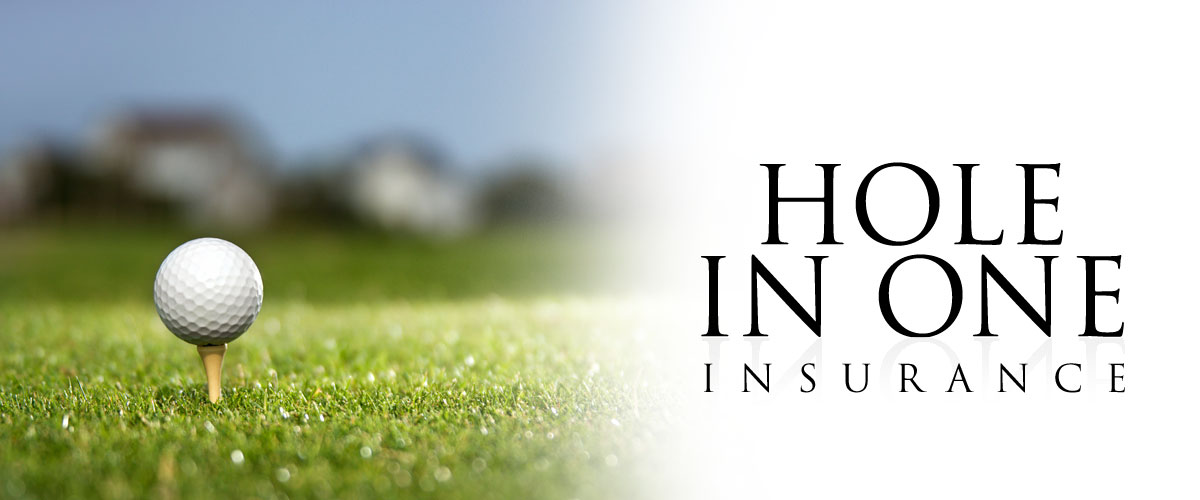 Beaton Agencies Ltd.
Beaton Agencies Ltd is a full service general insurance brokerage serving both Saskatchewan
and Alberta residents. We are an SGI Motor Vehicle Issuing office as well, making this a one
stop shop for all our Saskatchewan clients. Located just a short 20 minute drive east of
Lloydminster on Highway 16 makes us a great option to get small town service with the same
big city products!
We are an Independent Insurance Broker which means we work for you, our client. Your needs
are priority and we will assist you in making the best decision when it comes to choosing the
insurance company to cover you and your family.
Are you not happy with your present coverage? Are you unsure of your need for insurance
coverages? Are you constantly waiting for quotes or call backs from your present broker?
Contact us today. You won't be disappointed.
1-306-285-3383